Thank you for attending EBAday 2023 with Montran!
We're excited to share that Montran will be at EBAday 2023, taking place in Madrid, Spain from June 20-21. This premier event brings together leaders in the payments industry to discuss the latest trends, innovations, and challenges facing our industry today.
As a leading provider of payment solutions and financial technology, Montran is committed to driving innovation and excellence in payments. We look forward to connecting with industry peers and sharing insights on the latest developments in payments technology.
Join us as we discuss payments, liquidity management, virtual accounts, instant payments, risk & compliance, digital transformation, CBDCs, payments as a service, and much more.
#TeamMontran at EBAday
Meet your Montran representatives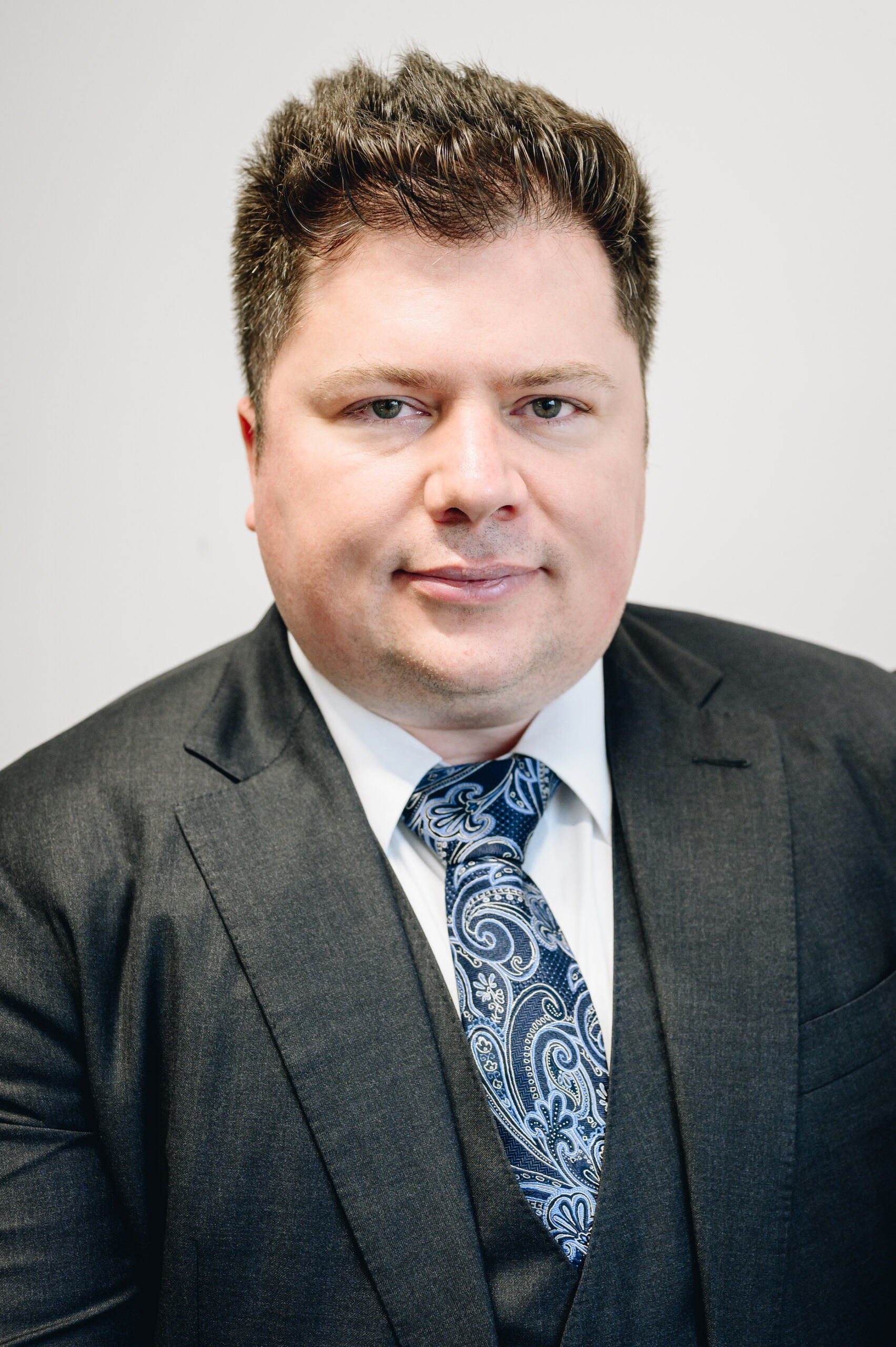 Keith Esca
Sales Manager
Europe
Irina Carcu
Account Manager
Europe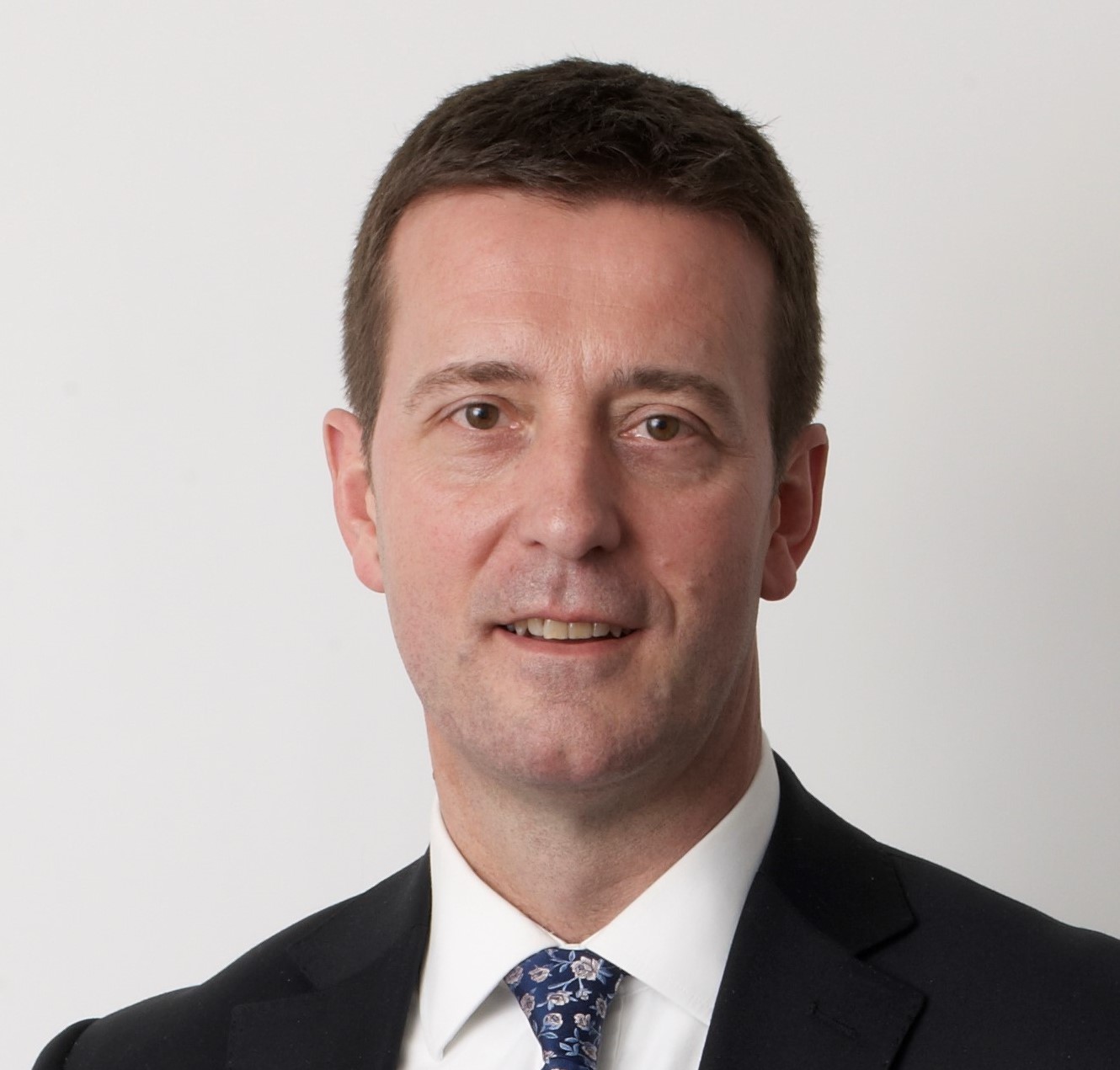 Ray Wilson
Global Head of
Virtual Account Management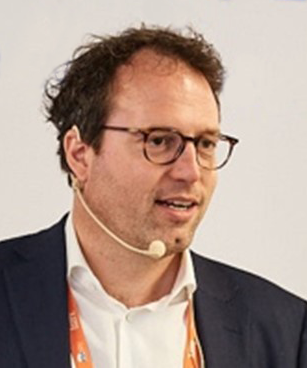 Joost Bergen
Business Development and Strategy
Featured Products at EBAday
Click on the links below to download the product brochures from the event!
We're looking forward to meeting you at EBAday 2023!
Contact Us to Discuss More!
"*" indicates required fields