 2023 Cluj Internship
Join the Students@Montran Internship Program today!
We are a rapidly growing FinTech seeking highly motivated students looking to launch their career and make an impact! This is a fantastic opportunity to work with some of the best mentors in the field.
SHAPE THE FUTURE OF FINANCE
The Students@Montran Internship Program is a top-paid opportunity with a hybrid-by-design approach— built for both in-person and virtual experiences, providing a hands-on experience while collaborating with some of the most innovative fintech minds in the world.
IMPORTANT DATES
Internship Dates: July 20-August 31, 2023 | Submit CVs: Before March 27, 2023 | In-Person Coding Test: March 29, 2023
You will be able to get a high-quality experience in the field while learning from leaders and working with clients all over the world.
The Students@Montran Internship program offers opportunities well beyond just 6 weeks— we also prioritize the candidacies of program interns for jobs as soon as they graduate!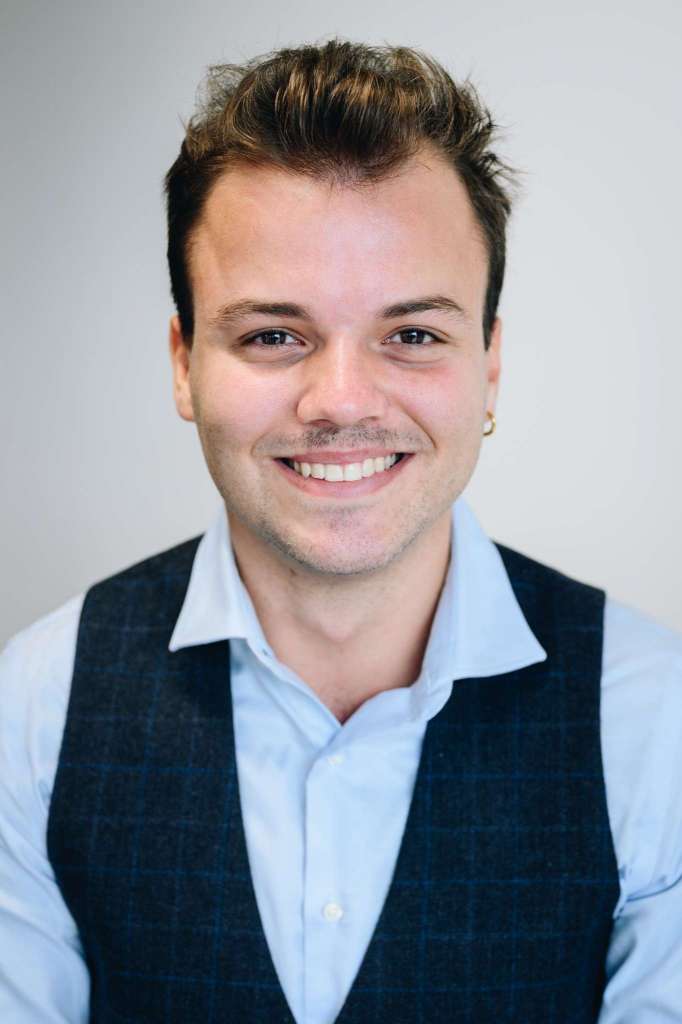 ANDREI RUS
"Steps to success and self-development."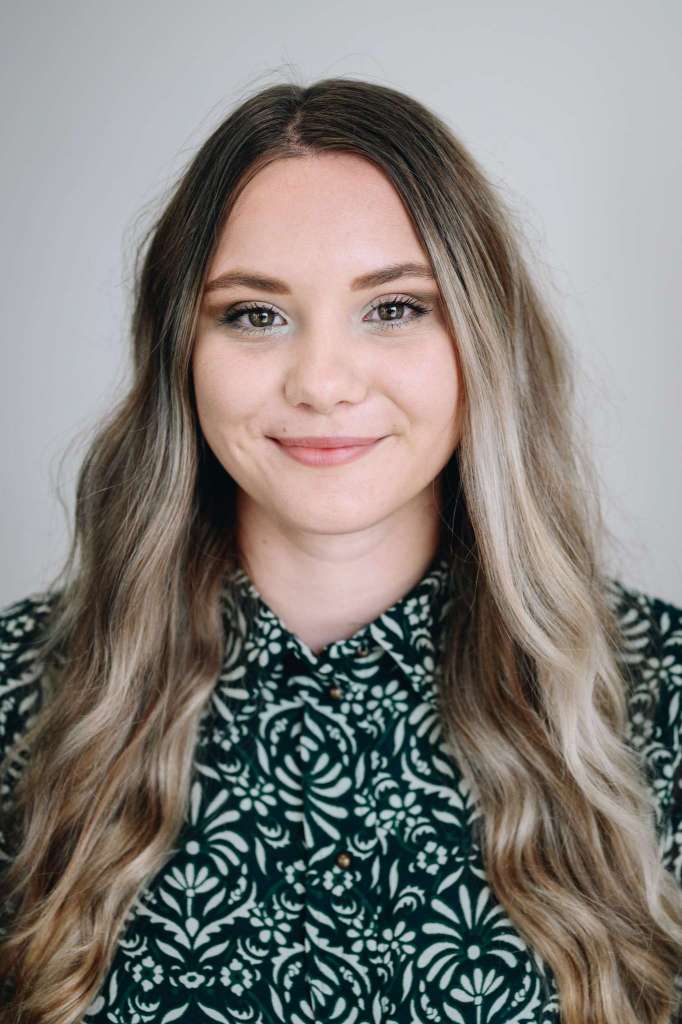 ALISA MAIER
"The internship at Montran offered me an insightful experience working alongside skilled software engineers, which was incredibly helpful in enhancing my understanding of the field."
OLIVIA BURCA
"A challenging and rewarding learning experience!"
This is a paid opportunity based in Cluj.
If you are passionate about FinTech and want to join a company that makes a real impact in the world, please fill out the form below or email internship@montran.ro to kickstart your journey with us!
Submit CVs: Before March 27